Adam gets home from work before I do, so the day the cod arrived, I got a text from him that went like this:
Adam: What is this?
            Me: THE COD, I THINK!!!! YAY!!!!!
Adam: Ummm, I thought you had a stalker…..
Well played Em!
When I got home, I quickly introduced Emmy to Mackenzy and Layla. Mack thought it was the greatest thing and wanted to make Emmy feel at home by making fishy faces.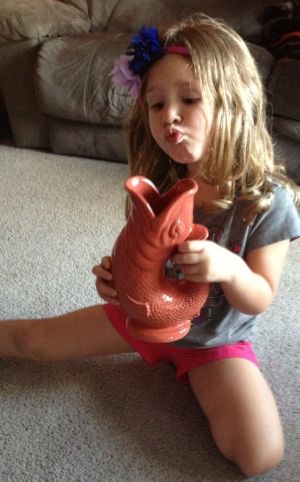 But Layla….well she had a different opinion of Emmy.
That night we also took Emmy for a trip to Rita's. Mackenzy even shared her gelati!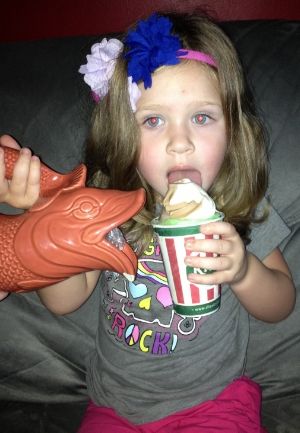 E-A-G-L-E-S EAGLES!!!!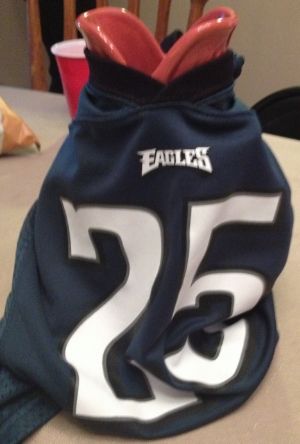 Emmy became an Eagles fan at our Fantasy Football draft this year.  She even got to spend some time with City, Em and their girls!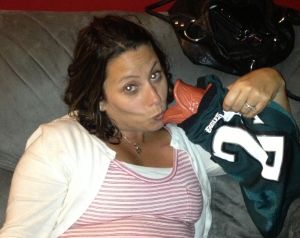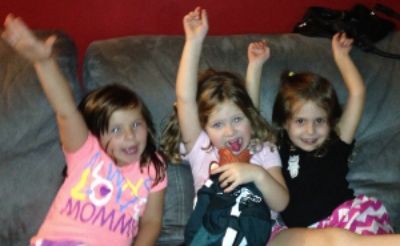 Next up for Emmy was a trip to the mountains for Labor Day weekend!  She got to meet some old friends while sitting by the lake.
Mack and my niece made sure she was well fed.  Worms are delicious, yo!
The girls love making fishy faces.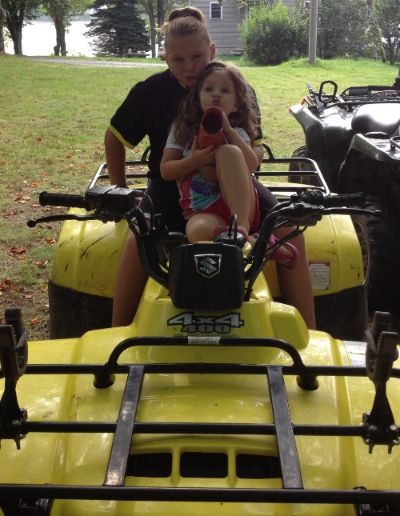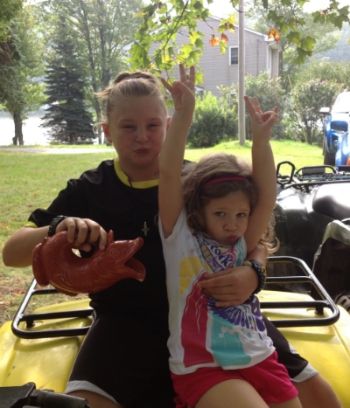 And while Emmy became and Eagles fan on this visit, she also likes the Steelers!!!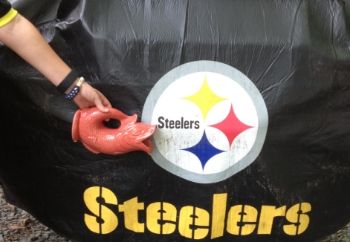 We had a lot of fun with Emmy and Mack was sad to see her go, Layla not so much. Lol
After the mountains, Emmy went on a trip to the Jersey Shore with Citymom but I did see her again at the Philly GTG.
She came out for dinner and drinks, at Chickie's  and Pete's, the first night a few of the ladies were in town.
We left her in the box for a while….opps!!!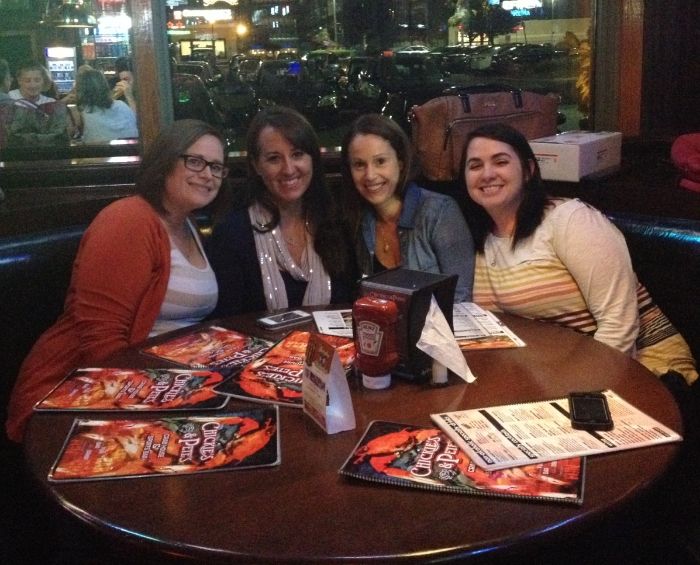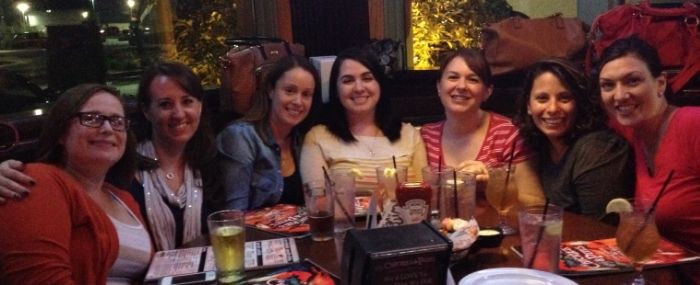 But then we let her out and she ate some crab fries! Yummy!!!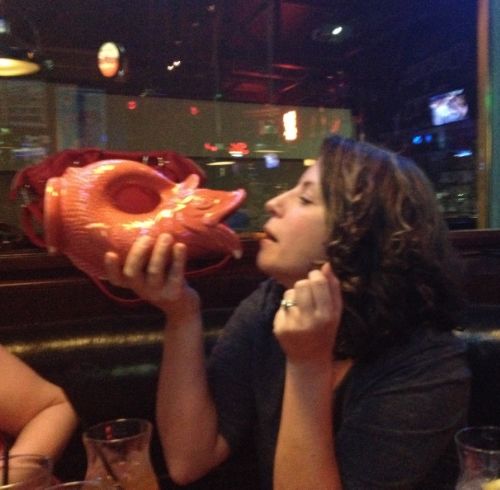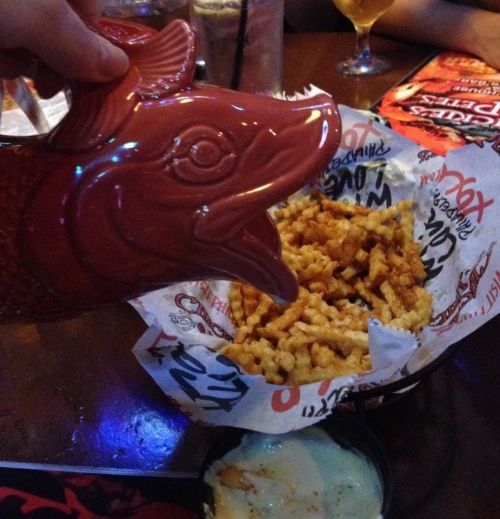 After that night, she stayed in the room a lot. Such a party pooper! But she did get some Wawa and some alone time with Foxy Roxy.
Until her next adventure…..